EXPLORER 2022
The conference that will inspire you to explore new perspectives.
100+ Outstanding Speakers
150+ Out of the box Topic Talks
200+ Career Upgrades
This year everything is different, we are going all in and maximize your event experience!
The Ex22 is a fully digital conference. Therefore, you can explore the maximum amount of conference craziness, no hidden travel costs or waiting times will hinder your Ex22 experience.
We invite you to come and explore! 🚀🌍
Speakers
10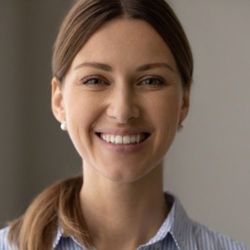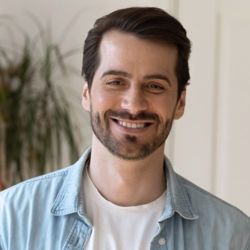 John F.
Senior Data Analyst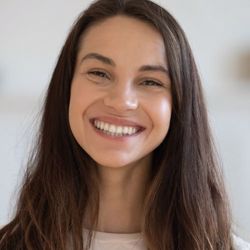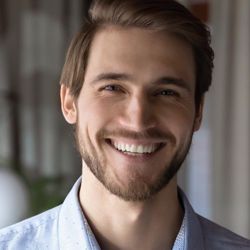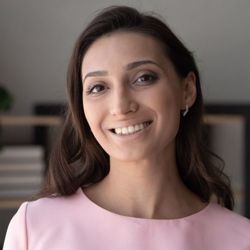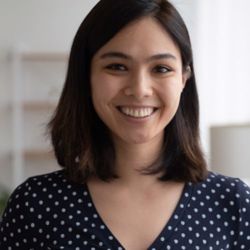 Rebecca Möller
Freelancer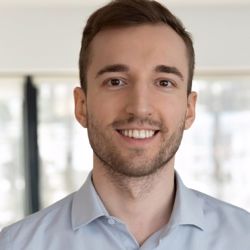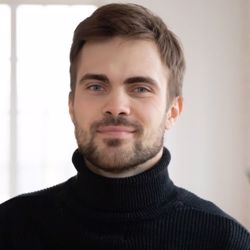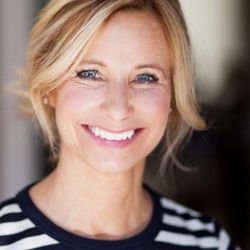 Monica L.
Creative Director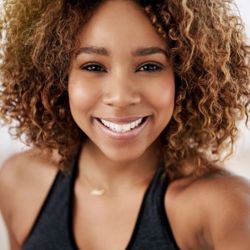 Timeline
What matters the most?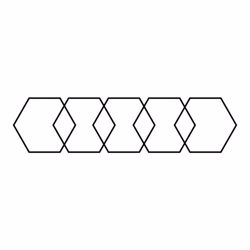 Automobil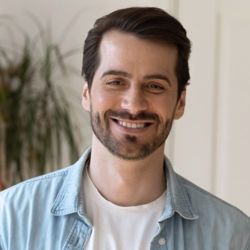 John F.
Senior Data Analyst
In this talk we will figure out what matters the most.
The new normal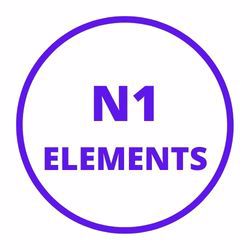 N1 Elements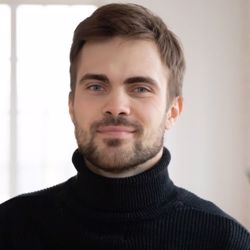 What is normal and what not?
How the world works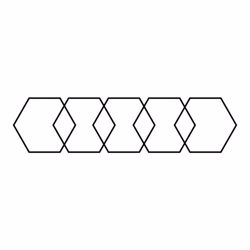 Automobil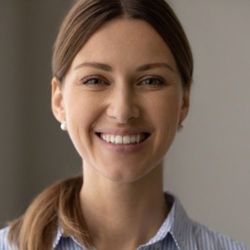 Did you ever wonder what makes the world go round?
During this talk you will get the answer.